Fire & Ice Heating and Cooling
We Service
Air Conditioners
Fireplaces
Furnaces
Pool Heaters
Boilers
Humidifiers
Professional Heating and Cooling
in the Ottawa Area
We offer professional heating and cooling solutions in Ottawa at reasonable prices. Our staff of expert technicians are certified to inspect, maintain, repair and install the widest spectrum of heating, ventilation and air conditioning systems. Learn more about this local Canadian company.
Fire & Ice Heating and Cooling
We will test your ductwork, remove old units or tune-up existing ones. Give us a call and we'll answer your questions, assist you with an estimate and schedule a visit from one of our technicians.
Call Us Today For a Free Estimate
Our Products and Services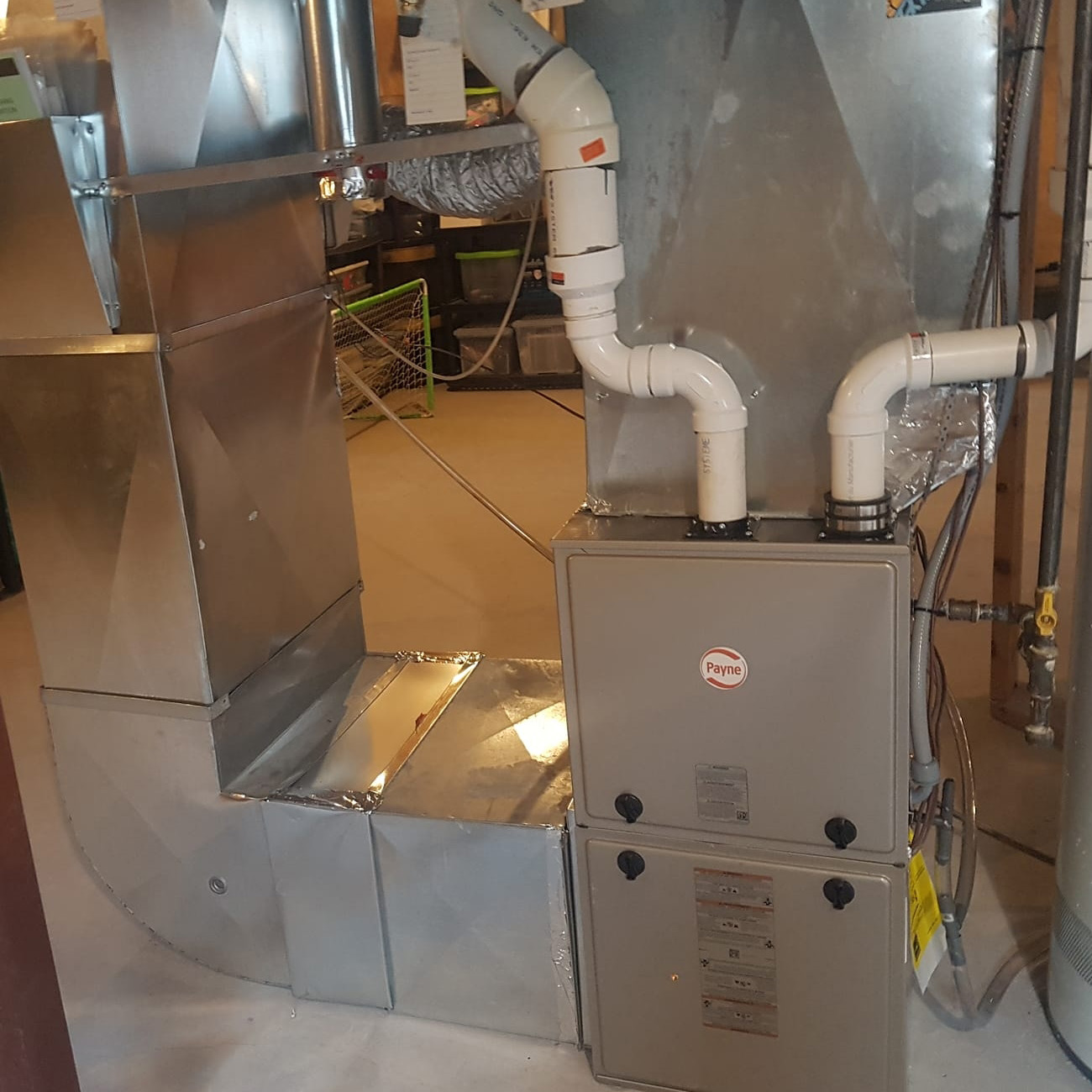 Payne High Efficiency Furnace
13 Seer 410 Air Conditioner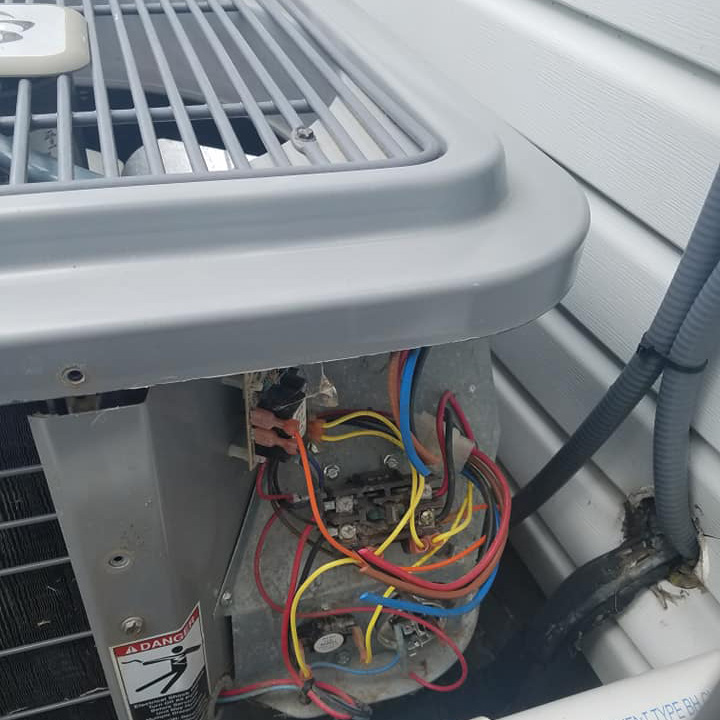 Air Conditioning Maintenance
Furnace Maintenance is Important
During a maintenance appointment, our technicians will ensure your HVAC system is working as efficiently as possible.
Fire & Ice offers high quality products from Payne Inc. Payne has been delivering high end, and affordable products to Canadians since 1914.
We back our products with a 10 year parts and 5 year labour warranty. If something goes wrong, rest assured we'll be there to make it right.
Installation and Maintenance
Schedule A Furnace Cleaning Now
Call us For a Free Estimate
Richard - Greely
"We were in the market for a new furnace and were referred by a friend to Fire & Ice. Right from our very first conversation, every step of the way they were professional, courteous, trustworthy and respectful. I would not hesitate to recommend them to my closest friend, family member or anyone who is in the market for a new furnace. They made us feel comfortable and important and the job was beautifully done. Remember, we've seen the worst, and Fire & Ice was the best!"
Dianne - Gloucester
"My husband and I highly recommend Scott and his team at Fire & Ice. They are great communicators, and offer fair and competitive pricing. Scott and his team were pleasant and great to work with. They were there right when they said they'd be, and they stayed until the job was finished. We're thrilled with their work and the price that we paid."
Greg - Orleans
"I decided to replace my 20 year old Furnace and AC both at the same time. I got them replaced with a PG95 furnace and a 14PG air conditioning unit both having 10 year parts and warranty coverage. The job was done on time, and the quality of the workmanship was excellent."
Linda Splicer - Kanata
Scott and his team, came out to our new home. It was a seamless and very pleasant experience. We appreciated his opinion and the extra time he spent to make us feel comfortable. I look forward to working with Scott and Fire and Ice again.